Cabinet refacing is an increasingly popular home improvement project. It's easy to see why: the project is straightforward, the rapid transformation has stunning appeal, and you reap maximum benefits from minimal investments. But how much does it cost to reface cabinets? Does refacing cabinets add value to your home? Keep reading for more information about whether or not it's worth it to reface kitchen cabinets.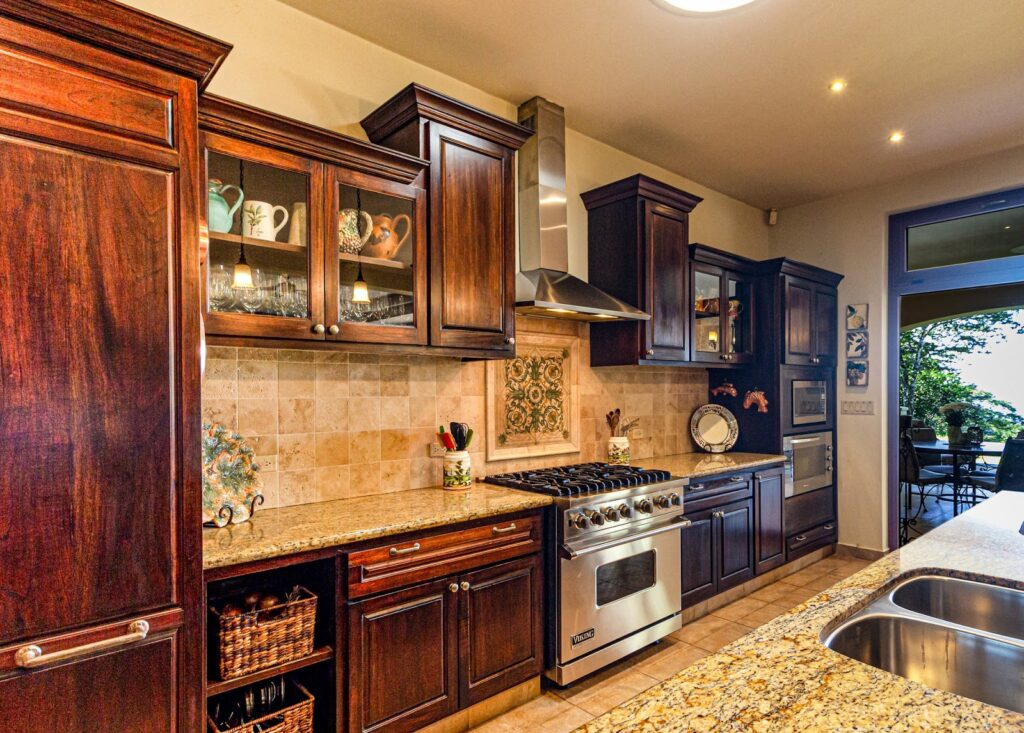 What Is Cabinet Refacing?
Cabinet refacing is an elegant approach to renovating the existing cabinets in a home. It involves replacing the cabinet doors, drawer fronts, and hardware (including the knobs and handles). It also includes a fresh placement of veneer on the face frames of the cabinets. This is a job best handled by experienced professionals.
Refacing cabinets is a popular home improvement project for kitchens. Homeowners typically prefer kitchen cabinet refacing to costly kitchen remodeling projects. Cabinet refacing is a quick project that typically takes 3-5 days when undertaken by a professional. When refacing, the cabinets need to be in good condition, as they are only getting a new cover. However, unless they have experienced water damage, nearly all cabinets are in prime condition to be refaced.
However, this brings us to another question: How much does cabinet refacing cost?
It truly depends on the nature of the required transformation. Read on for more information about cabinet refacing cost and value.
Does Refacing Cabinets Add Value?
When buying or selling a house, appearance is everything. The perceived value of a house increases with the right first impressions. The exteriors of a house or 'curb appeal', for example, must be visually pleasing.
Cabinets that are in good condition will also serve to enhance your home's appearance if refaced rather than replaced. In addition, it is much cheaper to reface cabinets than to replace them! Furthermore, it is eco-friendly to renovate rather than replace existing cabinets.
Importance of Kitchens in Value Addition
Surveys have established that kitchens and bathrooms raise buyer interest if they have impressive finishes. As a result, refacing kitchen cabinets is an inexpensive way to improve your home's value. Refacing kitchen cabinets makes it possible to sell your house at a good market price with a better return on investment.
In addition, the kitchen is the heart of the home – where food is prepared, and family members have important discussions. An inviting kitchen is a key desire of many homeowners. If a prospective buyer is sold on the kitchen, it's often much easier to sell the entire house.
Cabinet refacing is an excellent enhancer to the value of any house. Over 65% of sold houses have had minor kitchen renovations. These may only involve the refacing of cabinets and a thorough cleanup.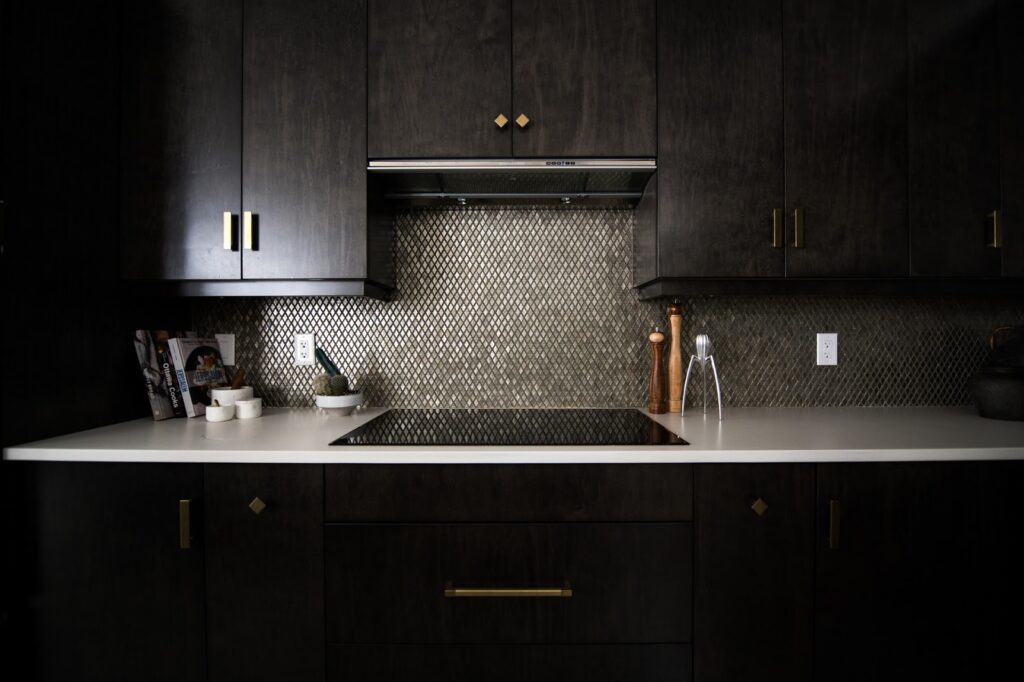 Cabinet Refacing Costs
This brings us to the cost: how much to reface kitchen cabinets? The costs range from US$7,000 to US$10,000 for a midsized kitchen utilizing wood veneers. Remodeling for the same kitchen would cost US$12,000 to US$20,000 with a lower rate of return on investment. The benefits of cabinet refacing are obvious as the resulting transformation is distinctive and the cost-savings are tangible.
The cabinets must be in good shape structurally with adequate internal storage facilities to qualify for a sound refacing project. If the existing cabinets meet these requirements, then refacing will add more value than a remodeling program.
The right tools, skillset, and amount of experience is necessary to complete the refacing process effectively. As a result, this is a job best left to professionals. Experts will complete cabinet refacing projects with speed, efficiency, and excellence at minimal costs.
Industry Views On Refacing
Refacing kitchens is a $4.2 billion market, excluding design and labor. This market continues to grow with more awareness of the benefits of cabinet refacing. Kitchen cabinet refacing is more popular than remodeling because it can recoup more than 81% of its cost. Returns on remodeling are lower than that of refacing by about 30%, yet it is nearly twice as expensive to install. Using a visualizer before installing or refacing cabinets is a useful feature so you do not end up disappointed with the final product.
For more tips on kitchen cabinets such as how to clean wood kitchen cabinets, read the rest of our blog.
Jump-Start Your Project Today